Welcome to the unofficial Buffalo Irish Festival web-site
These photos were taken at the August 2000 Festival
Every year in August, The Buffalo Irish Festival is held near Buffalo, NY.
It is organized by our friends at the Shannon Pub
These are pictures I took at the 2000 festival. Click on a picture to see more.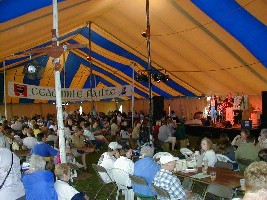 more->
The crowd was great everyone had a good time.

more->
Gerry McCrudden was our M.C. and did a fine job!
Musical Performers:

Kilbrannan



more->

The McKrells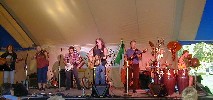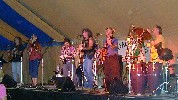 more->

The Glengarry Bhoys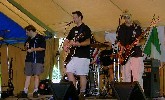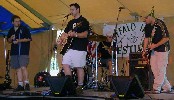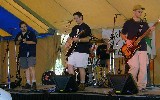 more->

The Shananangans



more->

The Dave North Trio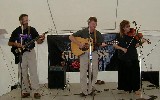 more->

Kindred

more->

Gerry McCrudden




more->
Kevin & Samantha Kennedy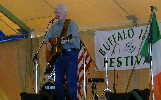 more->
Irish Step Dancers: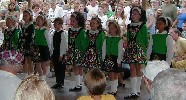 more->
Also there, but sorry no pictures.
Traditional Irish food and drink,
lots of great vendors,
good people,
good fun.
Other Buffalo Sights: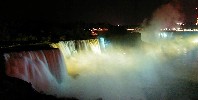 more->
HOME